Have a look at our latest posts: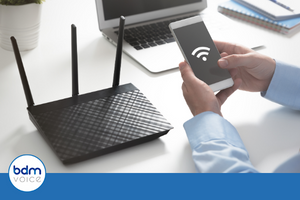 Broadband
In this article, we will explore how a professionally recorded, on-hold service can not only improve your call handling experience for your customers but it can also become a fantastic marketing tool
Read More »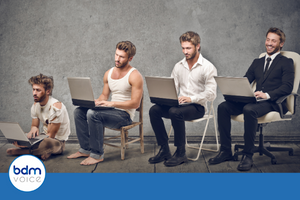 Broadband
Choice is good, right? Surely, we want the most number of options possible whenever we have a decision to make? Well, the apparently – obvious may not always be the case – particularly when it comes to the way in which the world does its collaborating.
Read More »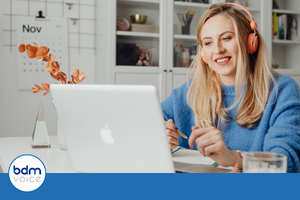 Voice
As coronavirus restrictions in the UK lift and life is getting back to normal, many people are welcoming the opportunity to return to their pre-pandemic
Read More »